Your Partner for expansion and relocation to
Germany
Like you, many companies want to start a business in / or relocate to Germany. This is an excellent location decision with regard to the economic and political stability of Germany. Its strategic location in the heart of Europe, good infrastructure, an abundance of excellent specialists, relatively low office property prices in international comparison (23rd place) are among the decisive reasons for choosing Germany as a suitable location.
What we do:
Consulting, Financing, Relocation Services & More
The
problem

for which we have a

solution

for

Hardly any other country has such high bureaucratic hurdles as Germany, numerous regulations in all areas, complicated approval procedures, a federalist system with 16 federal states and complex immigration laws.

Nga Sehring Consulting and its select cooperation partners can help you successfully master these diverse challenges.
Call us: +49 (0) 6103-5091367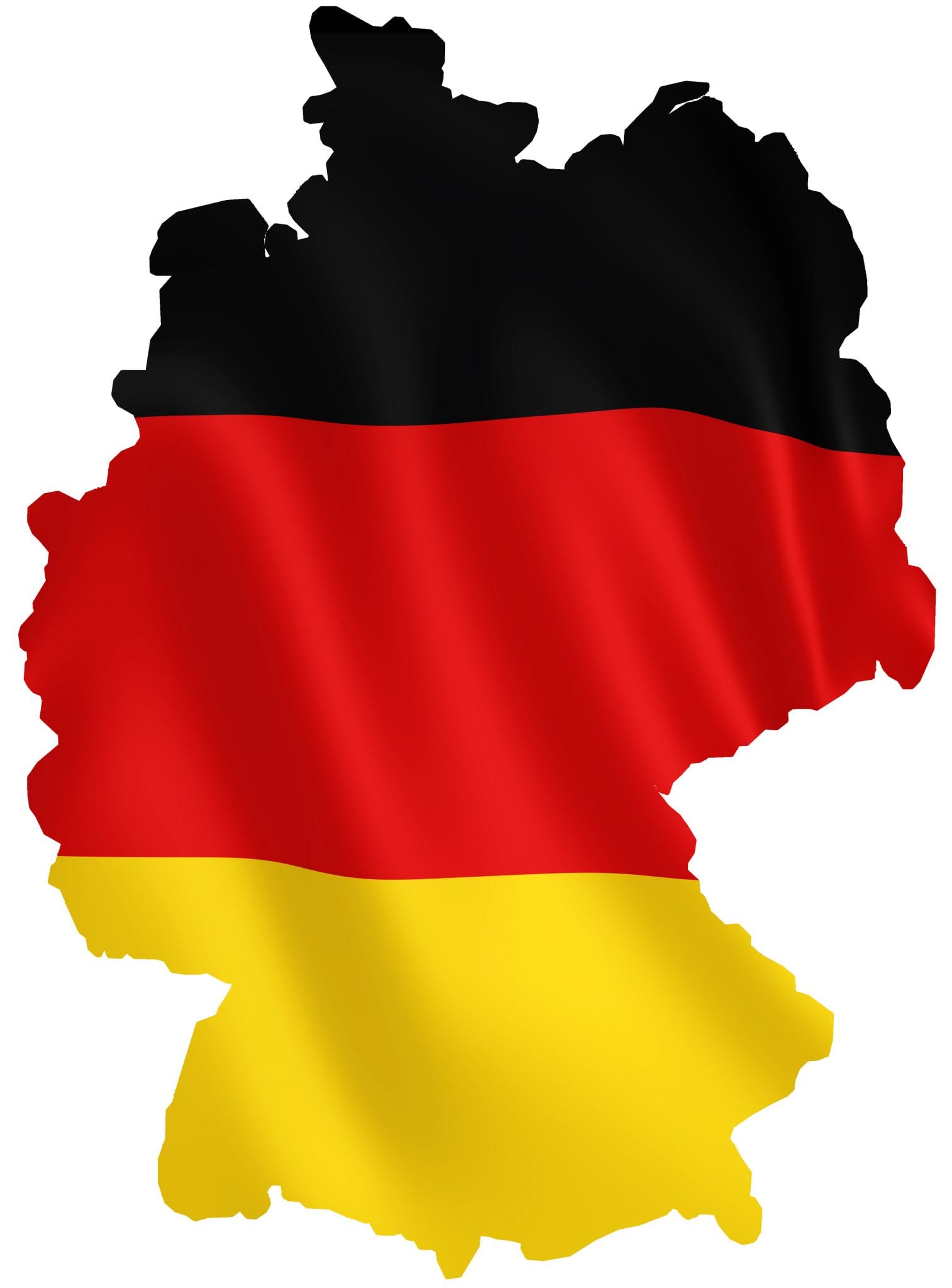 Efficient, Experienced and Committed
We work pragmatically, develop tailor-made solutions and we love seeing you succeed!
Message Us
Get In touch below. Ask Any Question or Start a Free Quote
Call Us
+49 (0) 6103-5091367
Phone
Phone: +49 (0) 6103-5091367
Fax: +49 (0) 6103-5091373
Mobile: +49 (0) 172-6415788
E-mail
info@sehring-consulting.com
Business Hours
Monday - Friday
9:00 AM - 6:00 PM
Current Local Time is: 5:24 AM