To seize German opportunities and master complexity
"Brexit", Great Britain's decision to permanently leave the EU at the end of October 2019, requires a decisive, strategic management decision on the need for action with regard to relocation. In order to remain competitive in the EU internal market, the right decisions and adequate preparations must be made. Its strategic location in the heart of Europe, good infrastructure, an abundance of excellent specialists, relatively low office property prices in international comparison (23rd place) are among the decisive reasons for choosing Germany and the Rhine-Main metropolitan region as a suitable location.
Nga Sehring Consulting advises your management early and efficiently in the analysis for your strategic decision about the project location relocation and personnel search, if necessary also with licenses procurement.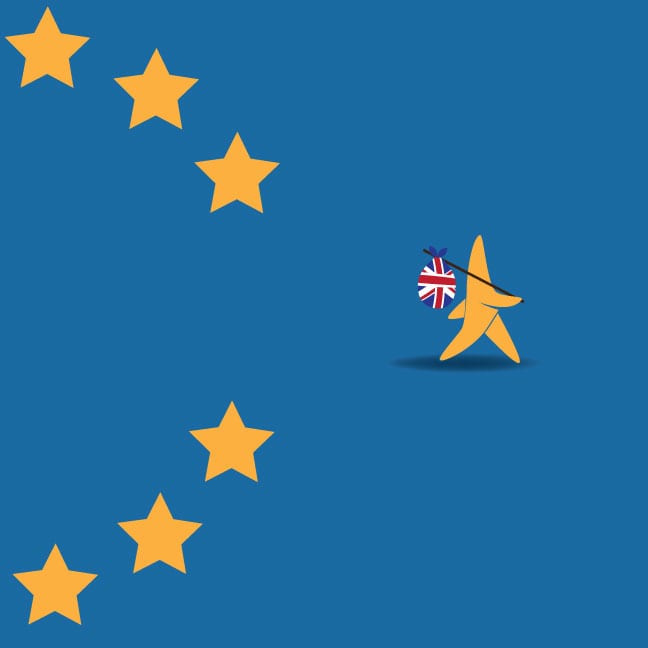 Message Us
Get In touch below.
We'd love to help you with your plans to relocate your business to Europe
Call Us
+49 (0) 6103-5091367
Phone
Phone: +49 (0) 6103-5091367
Fax: +49 (0) 6103-5091373
Mobile: +49 (0) 172-6415788
E-mail
info@sehring-consulting.com
Business Hours
Monday - Friday
9:00 AM - 6:00 PM
Current Local Time is: 3:19 PM