Avoiding failure by observing small things
During an expansion, your company and your employees will be responsible for a variety of organizational and administrative tasks such as office and personnel searches, company and employee relocation, registration with various authorities and public offices, suitable apartment and job searches for spouses, school and pre-school searches for children, etc.
Nga Sehring Consulting together with its large cooperation network are happy to support you and your employees in order to carry out these diverse tasks in the best possible way.
Thus Nga Sehring Consulting advises you comprehensively from your initial idea to relocation to Germany including feasibility studies up to the kindergarten search.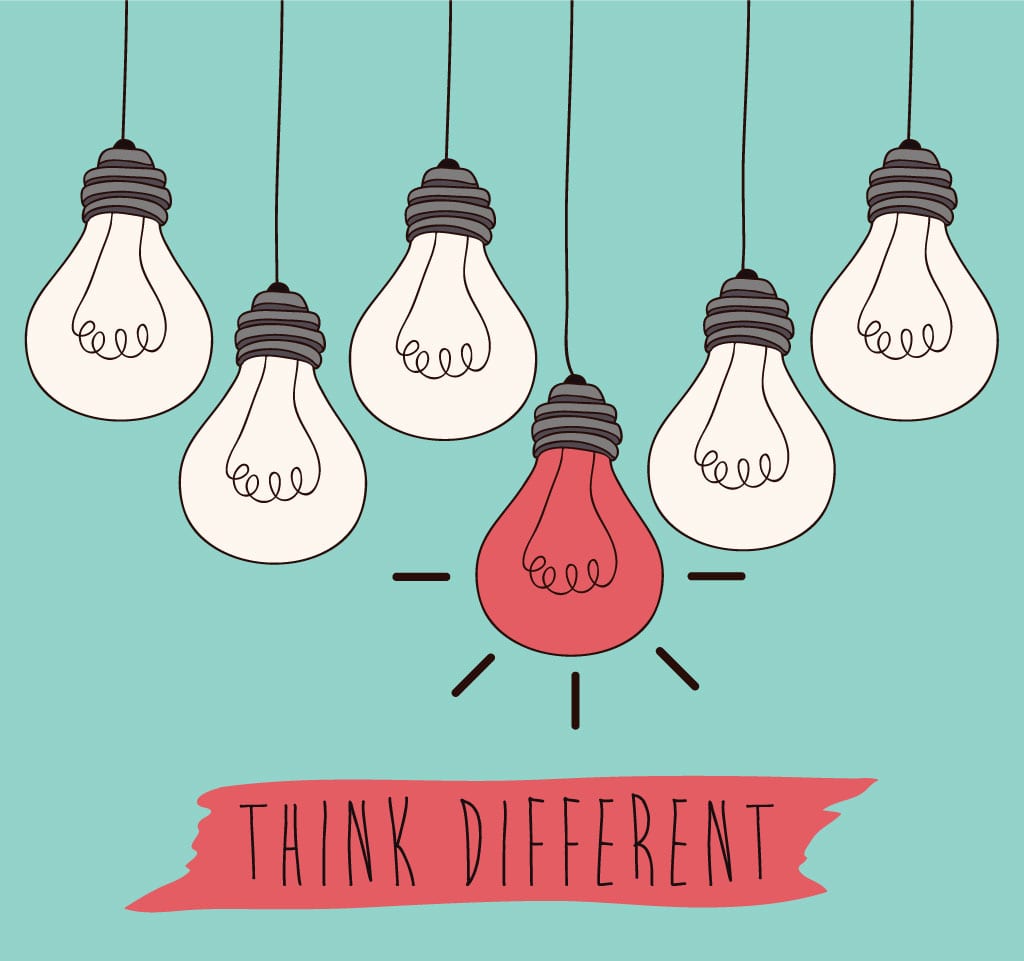 Message Us
Get In touch below.
We'd love to help you relocate!
Call Us
+49 (0) 6103-5091367
Phone
Phone: +49 (0) 6103-5091367
Fax: +49 (0) 6103-5091373
Mobile: +49 (0) 172-6415788
E-mail
info@sehring-consulting.com
Business Hours
Monday - Friday
9:00 AM - 6:00 PM
Current Local Time is: 4:17 PM