Project consulting and financing brokerage
Support from vision to realization
For your project idea in Germany, Nga Sehring Consulting first offers you a professional project analysis including a feasibility study and support for an efficient and pragmatic project execution.
Nga Sehring Consulting determines, if necessary, your capital requirement for your local investment. We then conduct a detailed search for EU, federal, state and municipal subsidies that may be applicable to your undertaking. We prepare all the necessary documents together. Finally we prepare you for the credit interview and accompany you to the meeting.
Our clients benefit from Mrs Nga Sehring's many years of credit experience and wide-ranging network in different branches.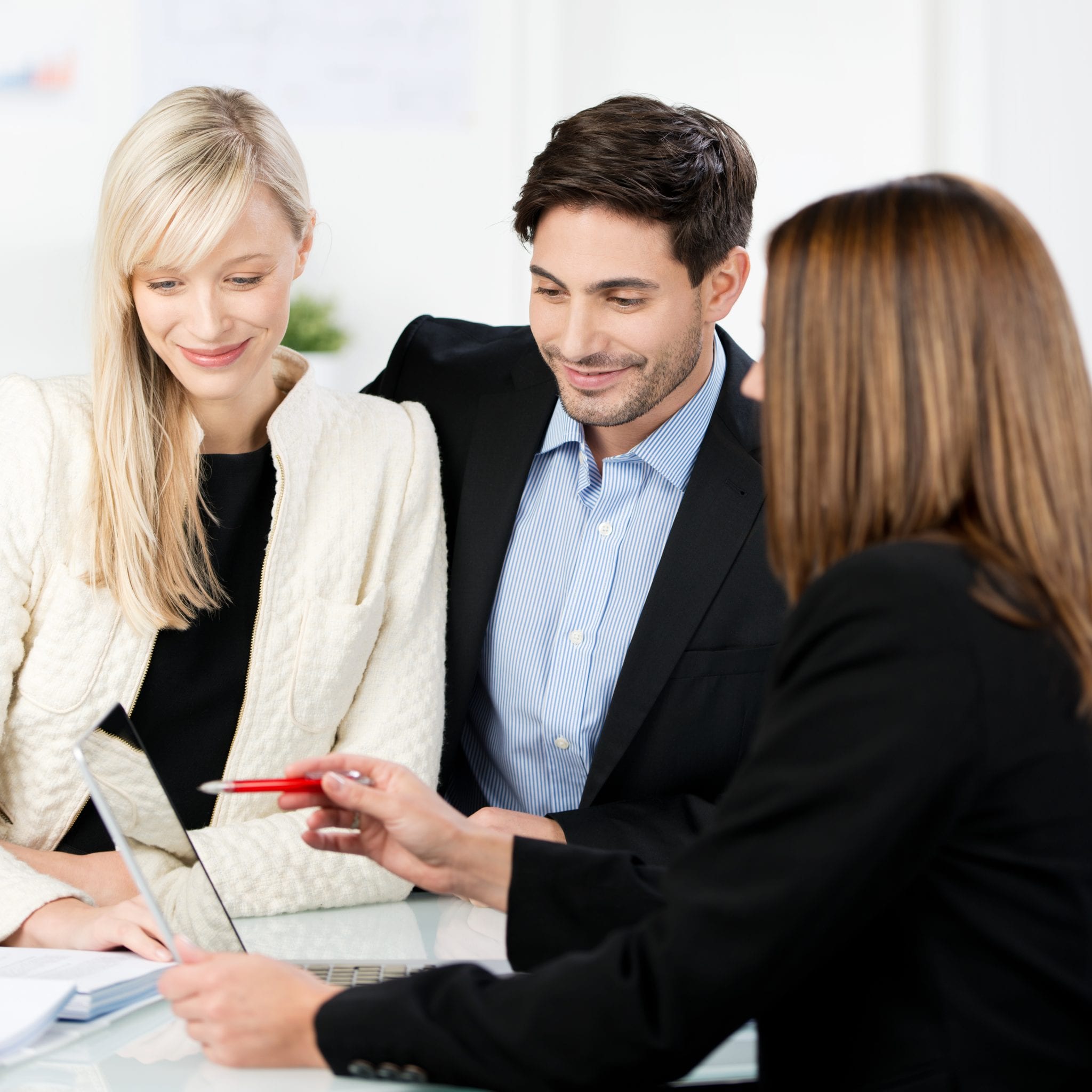 Message Us
Get In touch below.
We'd love to hear about your project!
Call Us
+49 (0) 6103-5091367
Phone
Phone: +49 (0) 6103-5091367
Fax: +49 (0) 6103-5091373
Mobile: +49 (0) 172-6415788
E-mail
info@sehring-consulting.com
Business Hours
Monday - Friday
9:00 AM - 6:00 PM
Current Local Time is: 3:36 PM